My feelings about traveling is I don't really like traveliing or taking vacations. I just don't like being around others very often. going to places is not the funnest thing for me to do.
---
Places I would like to go is to London. I would go to London because I always wanted to see Big Ben. I would just roam around and look at my surroundings. I would try some new types of food.
Tokyo would be the second place I go to. I would go to Tokyo because my eldest brother wants to go there for one of his birthdays and he wants company. I would try some new food and just look around. I would stick with my brother for a bit then go exploring.
Los Angeles would be the final place I would like to go to. I would just walk around and probably see a movie. Go exploring and go to Disneyland.
---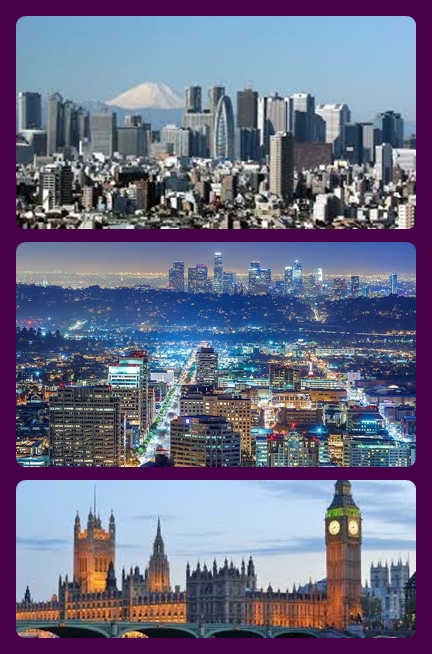 Places I've been to that were fun was in freshmen year I went to Georgia to a Dog Show. It was fun. I hung around animals and just ran around. The show lasted for 12 days.







The second place would be Doniphan Mo. I would never like to go back there. Even though I have friends and have memories from growing up there. I did not like the place. The only reason I would go back there is to go to my mothers grave no other reason.
I went to Illinois with my older brother. I did not like the place it was too cold for me. I would not like to go back there. I hate the cold. It was always snowing always cold. It was just miserable.
---
I think photoscape works for what it needs to. It does not have all the features that you may need at the time. For simple projects where you only need to add things together or add schapes it works. It works for editing pictures it can be used to make a gif it can combine pictures together.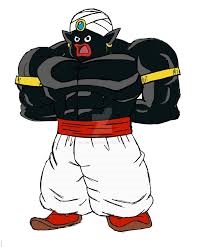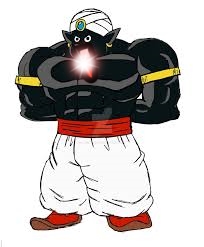 What i did to this picture was I added a mouth from the items menu. I resized it to fit perfectly. I put a effect red light in the center of the mouth to make it look like it was premaring to attack. I resized the image. I made the red light brighter.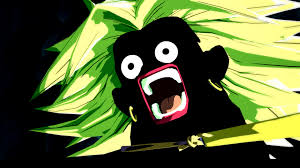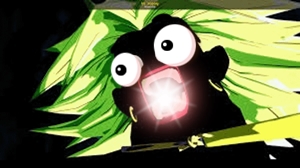 What I did to this one was I added new eyes. I made the eyes perfectly go over the old ones. I used the item adder in photoscape to add them resized. I also added the same red light effect from the last picture onto this one. REsized and made it glow for the picture.
Kullen Grace, ©, March/4/2021